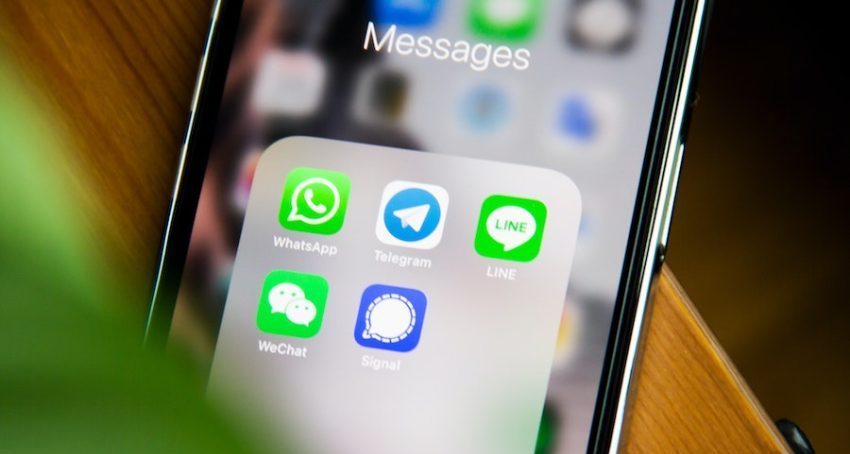 The growing popularity of SMS Marketing is no surprise. As
mobile commerce
continues to dominate the ecommerce space, text marketing has quickly become an inescapable part of marketing strategies across all industries. Looking for a beginner's guide to text message marketing? Whether you're running a small business or a major brand, this article will discuss all you need to know if you're looking to start your SMS Marketing journey. We will cover the basics of SMS marketing, how to build your strategy and how to get started.
What is SMS Marketing?
Text message marketing, also referred to as short messaging service (SMS) marketing, is an opt-in channel that enables brands to instantly communicate with their audience through promotional text messages. To put it simply, consumers are given the option to share their phone numbers with the brand in order to receive exclusive deals and updates. Brands can use SMS marketing to communicate discount codes, promotional offers, shipping updates, reminders and more.
Why Use SMS Marketing?
While navigating your marketing channels can be overwhelming, SMS marketing is a relatively low effort, high reward channel. SMS is quickly
overtaking email marketing
for several reasons, but the biggest benefit of text message marketing is the ability to communicate time-sensitive messages instantly. According to
Forbes
, almost 70% of consumers open their text messages within just five minutes of receiving them. Additionally, 90% of people check their texts within the first 30 minutes of receiving a message. Mass texting services are a great way to communicate with your consumers on a large scale.
Benefits of SMS Marketing
As mobile usage increases across all marketing channels, e-commerce brands are noticing a decline in desktop consumers. According to
Insider Intelligence
mobile e-commerce revenues hit $362 billion in 2021, up 16% from 2020.
With mobile commerce on the rise, it makes sense that there's a major uptick in sms message marketing.
Higher open rates & engagement as compared to Email Marketing
Low Effort High Reward

Crafting text campaigns can be pretty quick. The rule of thumb is usually "the shorter the better" when it comes to text message marketing. You want to be as clear and concise as possible. A simple product image can take you a long way too. A brief, informal summary of the promotion/announcement with a call to action is all you really need for a good SMS marketing campaign. There are several mass texting services you can choose from.

Cost Effective:

SMS marketing can be extremely cost effective compared to other marketing channels, especially with a partner like SuperCharged SMS. While other SMS marketing companies have monthly subscription fees, SuperCharged has a pay-as-you-go model so you can purchase SMS credits as and when you need. With no minimums!
SMS Marketing Campaign Examples
Start with a series of welcome texts to test the waters. Either provide a discount code as a way of saying "thank you" for signing up, or simply inform them of what to expect from you in the future. Make use of this chance to connect with your consumers and personalize your messages.
Abandoned cart notifications
Discount Codes
New Product announcements
Order / Shipping Updates
New Product announcements
Surveys